Hot Tubs
Escape and unwind with the top of the line in relaxation. We carry Nordic hot tubs, PDC spas and accessories. We have a preview of some of the hot tubs available, come into the showroom to see our new stock.
Nordic Hot Tubs
Simple, Therapeutic and committed to Affordable Luxury, Nordic Hot Tubs is determined to give people the best value for there dollar.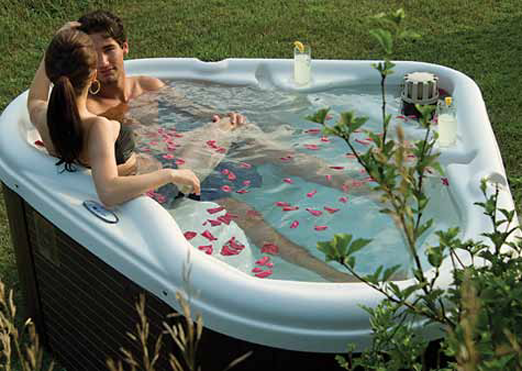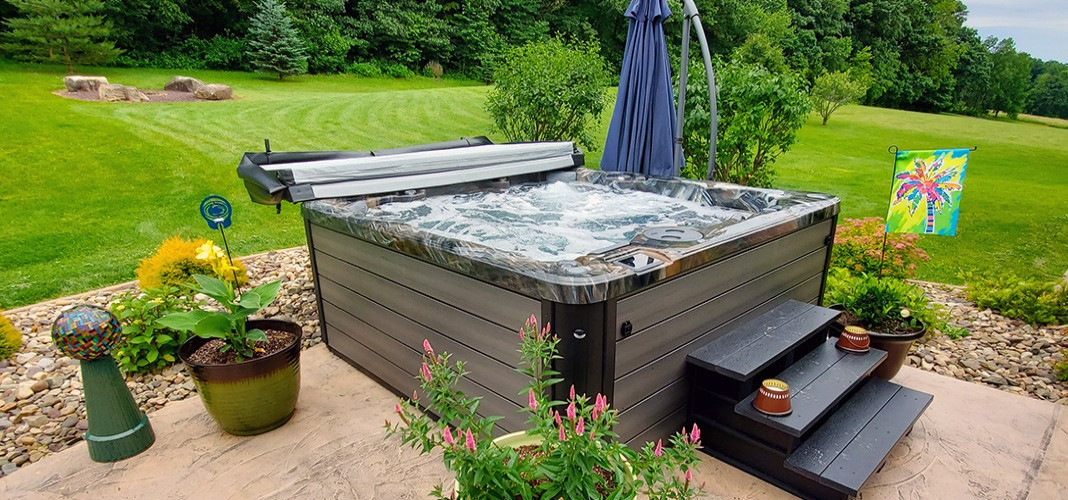 PDC Spas
Transform your backyard into an outdoor space that will revitalize your home, encourage time with family and friends, and promote health and wellness. Watch your living space expand as you relax in your PDC Spas® hot tub in any season, built for economical and reliable operation year round.
A & B Accessories
A&B Accessories offers and endless array of patio furniture and accessory options so you can make your yard your own, personal paradise.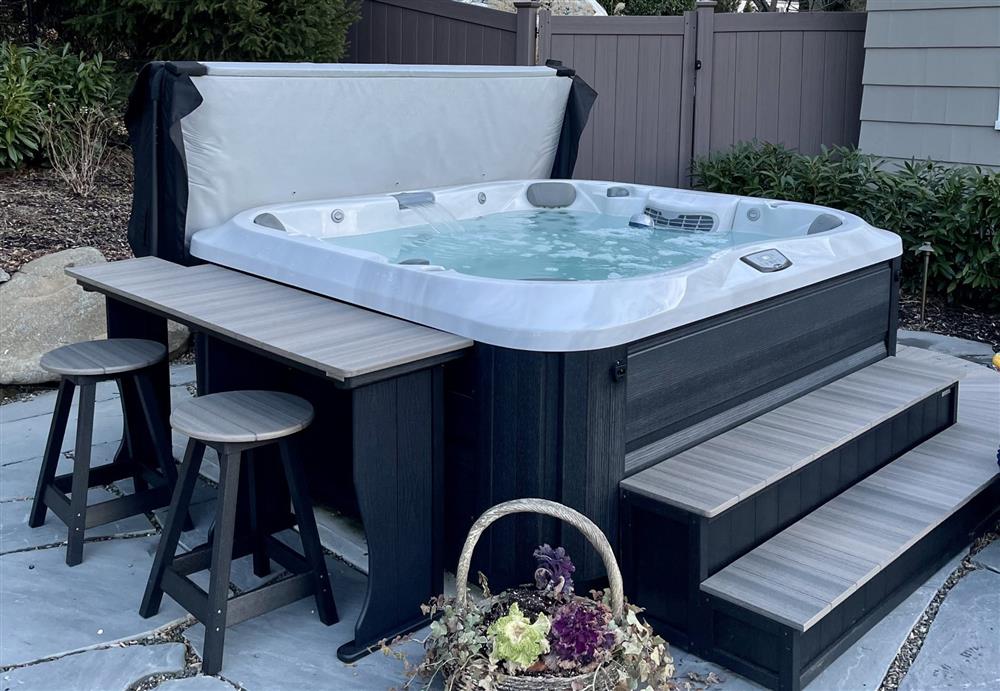 SpaGuard
We carry the full line of SpaGuard products for hot tub maintenance. Tested and proven effective, SpaGuard products are known for delivering reliable results and making spa care less complex.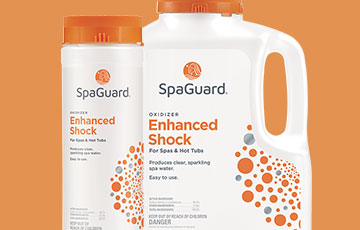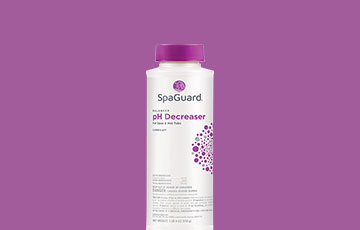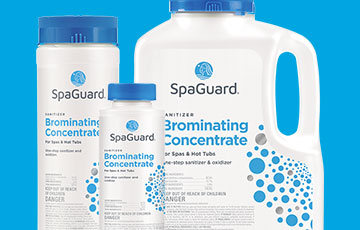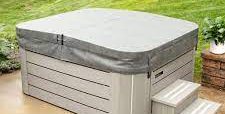 We Sell Hot Tub Replacement Covers
We carry a wide range of hot tub covers, come in to find the perfect cover for you!